We do
Complementary
Addressing!
Weddings >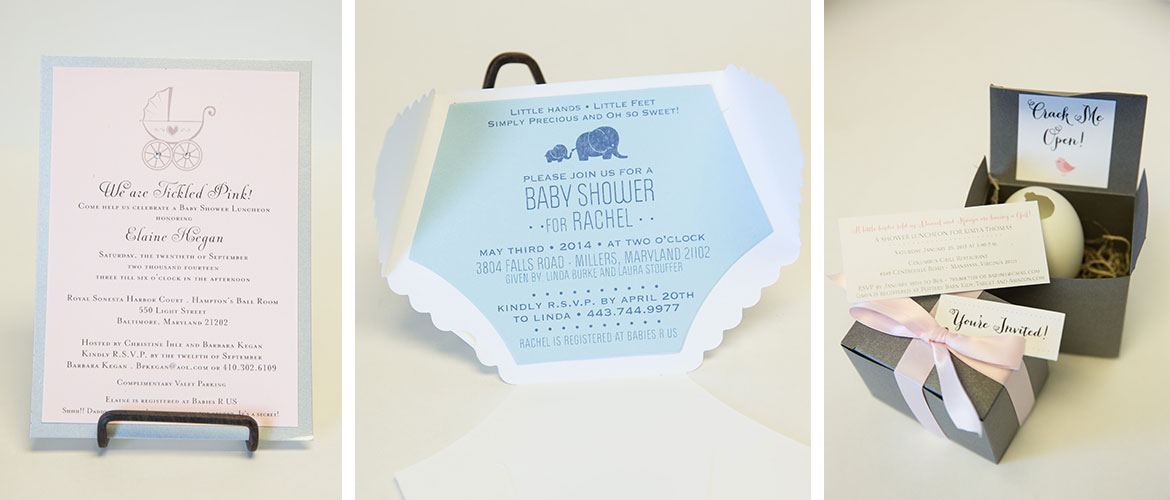 Custom
Design work
Baby Shower Invitations >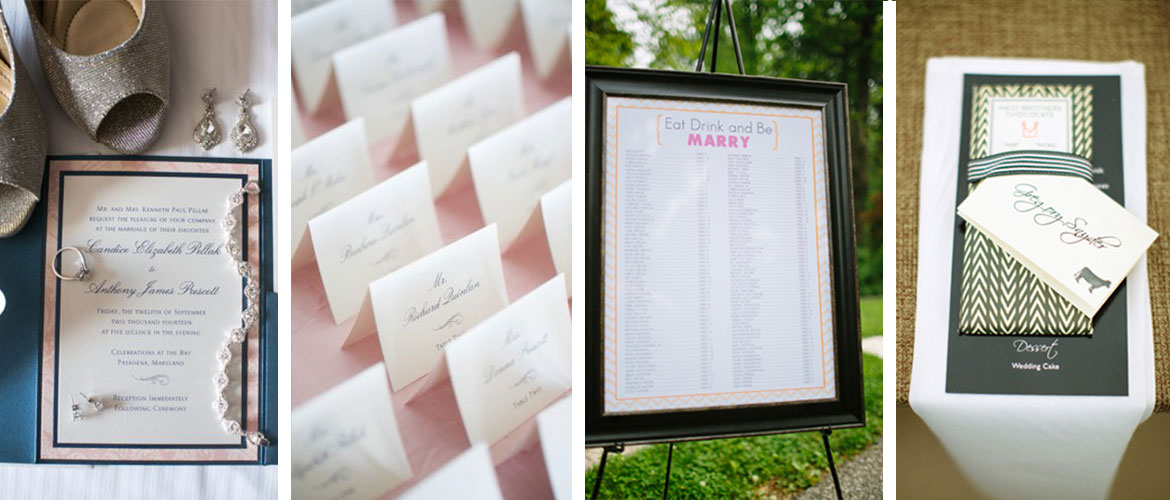 Assembly
is Done in
House
Weddings >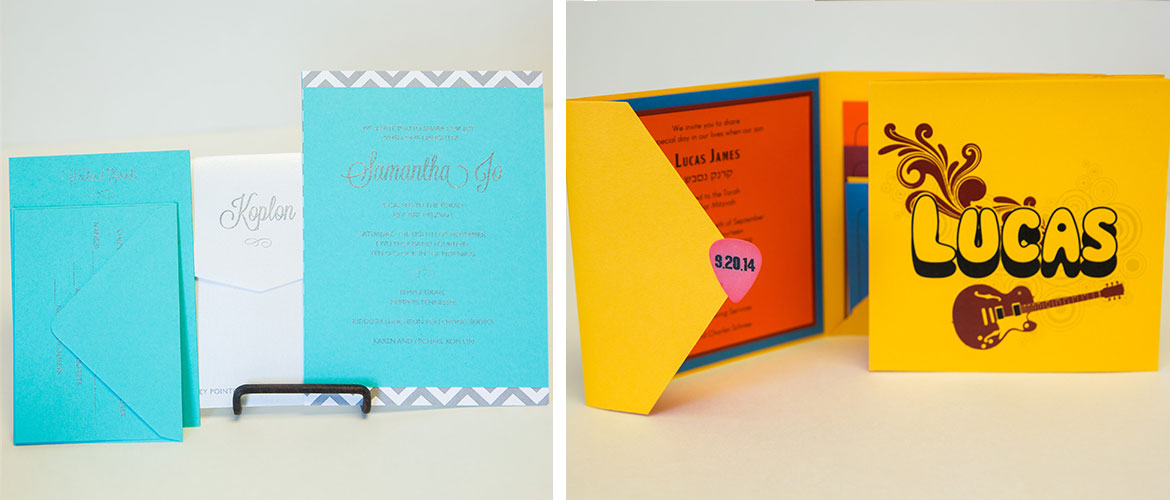 We do
Complementary
Addressing!
Mitzvah Invitations >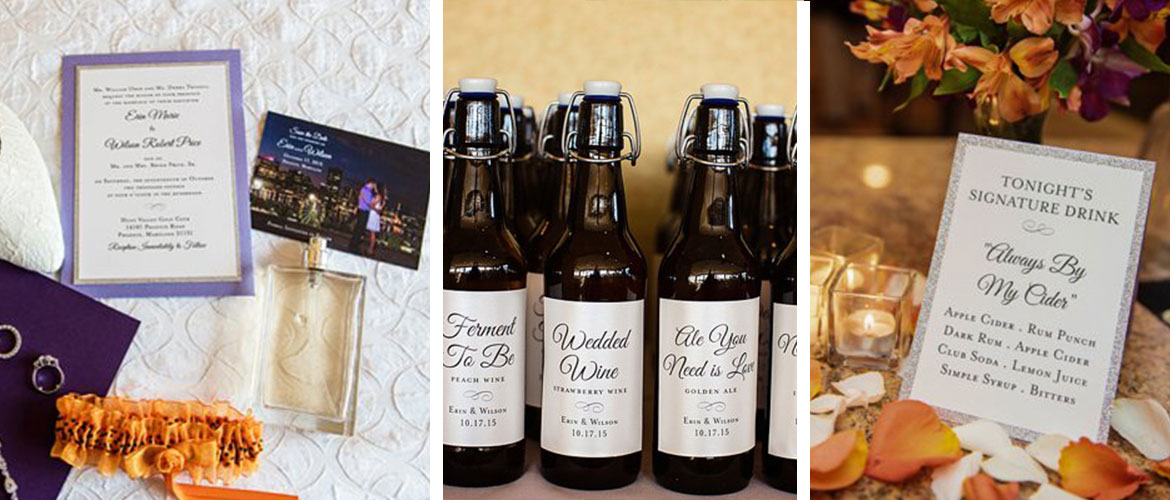 Custom
Design work
Weddings >
"We would absolutely recommend using Rachel and Kindly RSVP Designs for all your wedding invitation needs! She is so very kind, sweet and helpful throughout the whole process! She is so responsive to any requests, questions (no matter how many you have) and has a stunning array of ideas! It was so much fun to meet with her and look through all the font, paper, etc in person to really help you get the right feel you wanted. We received so many compliments on our invitations alone that we knew they helped to set the tone for the wedding. Rachel is wonderful and you will not be disappointed!"
~Whitney
"Rachel does an amazinggggg job! You will not regret choosing her for your special day! My fiance and I got both Save the Dates, and invitations through Rachel and they are stunning. I can't wait to mail out our invitations today because I know all of our friends and family will definitely be wowed! Rachel is super sweet and easy to work with. She made the whole process simple and painless 🙂 I can't say enough about how pleased we are with the outcome. Thank Rachel!!!!"
~Sarah
"Working with Kindly RSVP and Rachel specifically was a dream come true! She was super helpful, responsive, and flexible and provided amazing service. We ordered Save the Dates, Invites, Thank You Cards, a Seating Chart Poster, Menu Cards, Welcome Bag Inserts, Table Numbers, and Programs from Kindly RSVP and they all turned out beautifully (and our guests raved about them all). Rachel had great ideas on colors, designs, etc. that matched our expectations and design opinions wonderfully. I would highly recommend Kindly RSVP to any of my friends for their wedding and/or any other big event. Rachel and her team are wonderful :)"
~Liz
"Rachel was one of our favorite vendors to work with. She was flexible and creative. Our first meeting was phenomenal. She sat with us and let us ask as many questions that we could imagine. Even with our last minute changes and additions, she remained pleasant and willing to work with our budget. I feel like Rachel is a member of my family now. She is truly one of a kind."
~Jessica
"...Choosing Rachel was the best decision we made! She is prompt with responding to e-mails including my ridiculous e-mails about how to address guests on your envelopes, she addresses all of your envelopes which saves you so much time and she is full of cost effective and fun ideas to make your wedding unique. The turn around time with creating her masterpieces is also unbelievably fast! Rachel literally nailed it with everything from invitations to cocktail napkins! Kindly R.S.V.P designs is truly an elite company and we highly recommend having Rachel personalize the most important day of your life!"
~Erin